Professional Products for the next generation of Make Up Artists ....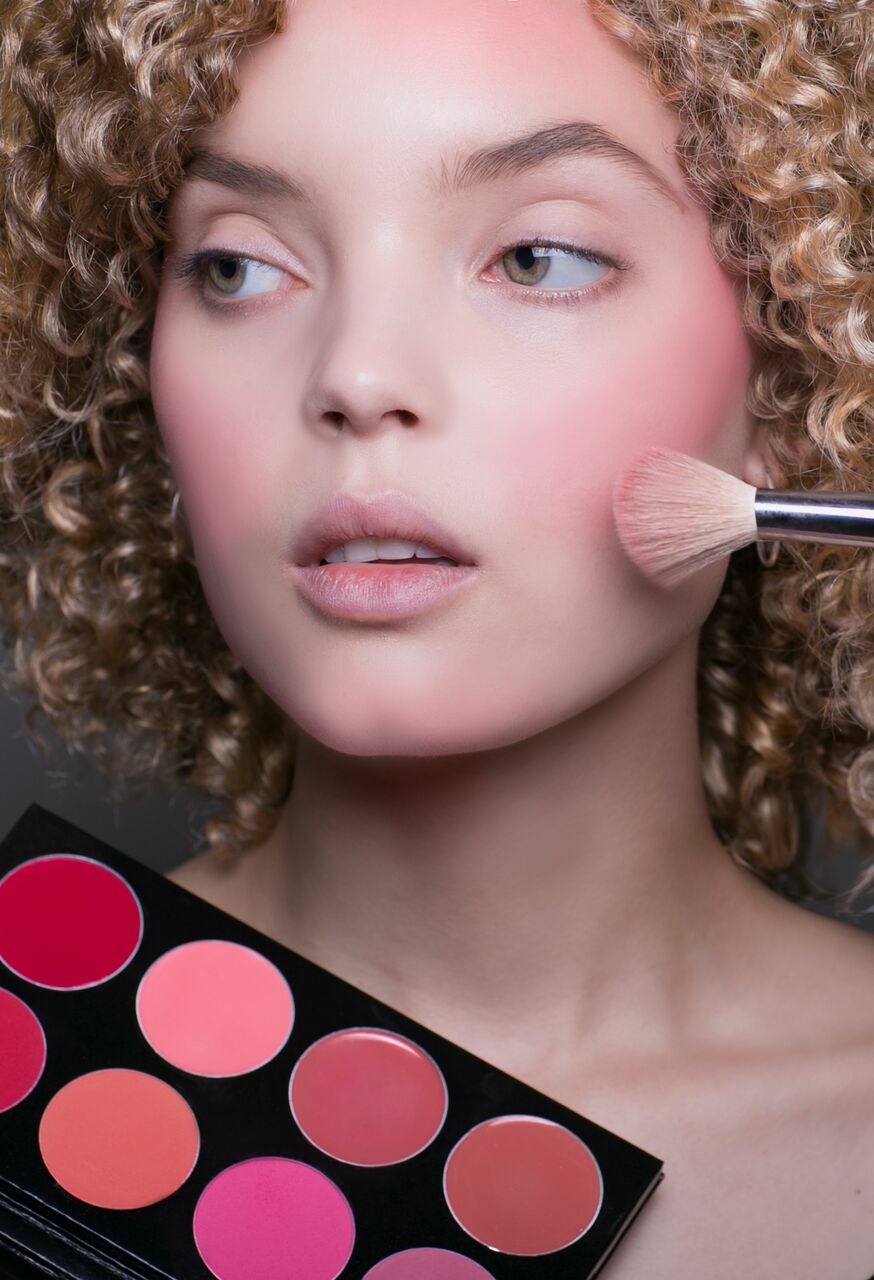 A College In Search Of The Perfect Kit ...
Treasure House of Makeup offer a bespoke kit service, working to your specific requirements our team will work with you to select each item and tailor make the perfect kit for your course.
TH can work to any budget and can tailor a kit for any media makeup course including special effects, fashion and photo and more.
In addition to a bespoke kit TH kits come added benefits for both the school and the students, to know more please contact the team for a hassle free consultation.
A Student Trying To Purchase Their Kit?
Use our advanced search feature to find your perfect college kit
Simply type your unique kit code into the SKU field and press search. From here select the relevant kit, add to basket and proceed to checkout! Remember the kit code identifies your college and course therefore when filling out your details enter your full name and address (even if it is a college delivery)
Please ensure you have read and understood the terms of purchase which can be found within our downloads, if you have any queries that your tutor is unable to answer please contact the office directly