We are an approved NHS contract supplier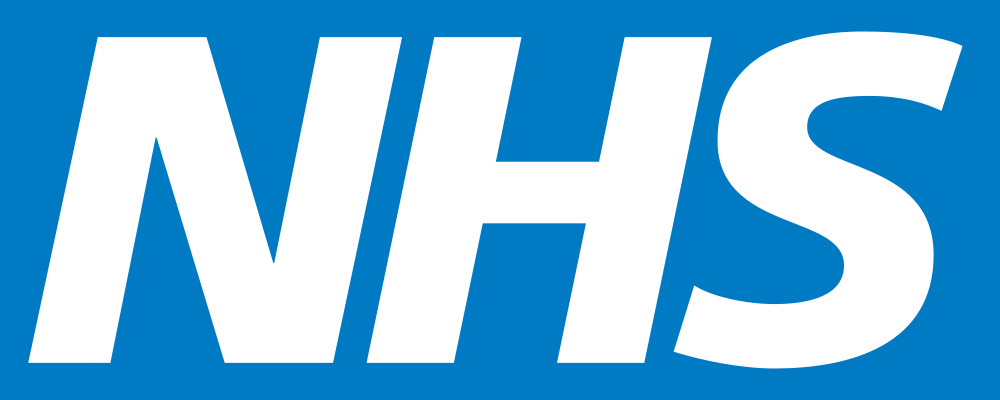 We are contractors to the NHS supplying our products to agents nationwide, as an established contractor we are obligated to ensure the
As an accredited contractor and with over 30 years experience within the hair loss industry we are well equipped to assist NHS patients with hair problems, we are able to offer a varied range of solutions, our range of wigs and hairpieces are probably the largest you will find in the UK todate updating and standardising of all hairpieces and wig categories used by the NHS throughout the UK
NHS procedure
The Oncology department will instruct us to supply, fit and style a ready-to-wear wig for the patient, If hair loss is due to chemotherapy or radiotherapy treatment, Skin departments in the Hospital i.e. (Dermatology Departments) will treat patients referred to them by their GP (General Practitioner) depending on the skin problem some patients may be affected with scalp problems which may result in partial or total hair loss. If deemed necessary, an order will be issued so that the patient is able to obtain a full or partial hairpiece repeat orders may also be issued.
Prescription charges
Presently, the supply of hairpieces and wigs is interpreted differently by the NHS England, Scotland and Wales. With the exception of Wales, prescription charges are payable unless the patient is exempt. Recently, charges in Scotland have decreased.
Hairpieces and Wigs
Each and every NHS patient has access to a multitude of ready-to-wear, soft synthetic wigs in a varied range of styles and colours. Generally NHS prescriptions for Human Hair wigs or hairpieces are only issued to patients who have been deemed to have a "clinical need".
We at Freestyle Hair Company Ltd are always pleased to offer all patients advice on all product types including 100% Human Hair, should you require more information please visit our Hair piece & wigs page.